YAHUWAH's Light – Encounter 1 by Nathan Brewer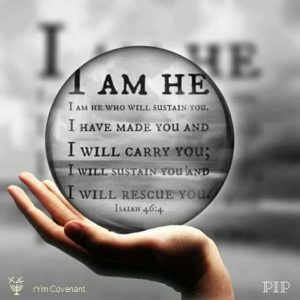 I've been a PGO member for about 3 or 4 months now and have already began experiencing the light of YAHUWAH in a way like never before.
Last week, I'd spent an entire evening praying to the Father, and continued my time in prayer into the early hours of the morning. After praying for a revelation, and for Him to baptize me with the Ruach Ha Qodesh, I opened my eyes – at around 4 am – to find my entire room filled with this swirling, Spirit-like fog; and I felt the shalom that comes only from the presence of the Most High – I knew it was Aloahyim. This pneumatic substance or cloud was formless, and I was in awe as it hovered above me, dancing and swirling all around me. The encounter was beyond what my finite mind can describe. Its color was a bluish white, but not like one would think. Perhaps if sapphires and diamonds could be mixed together and converted into gas form, it might look something like this. I felt myself being enveloped by this thing… by His Ruach (Spirit). After a few minutes of just watching in mystified silence, I decided to speak, and began asking questions. I got no response, which frustrated me to no end. Then, as I fell silent once again, I had this sudden inclination to breathe in; and so I did. At that moment, I saw this Spirit-like substance begin to diminish, but it was disappearing only because I was breathing it in through my mouth and nostrils! I quite literally inhaled it until it was gone. Here it is almost a week later, and I'm still trying to process what happened that night.
This was my first visible divine encounter, and I believe it won't be my last. I'm ready to go higher, deeper and further into His light! After joining PGO, the Father began working on my heart in a new way. I believe this all led up to the experience I just described. Praise be to YAHUWAH Aloahiym, and Yahushua, our Messiah! If anyone else has had a similar experience or has any questions about mine, feel free to contact me via email at: natewbrewer@outlook.com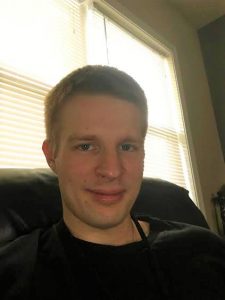 – Nathan Brewer