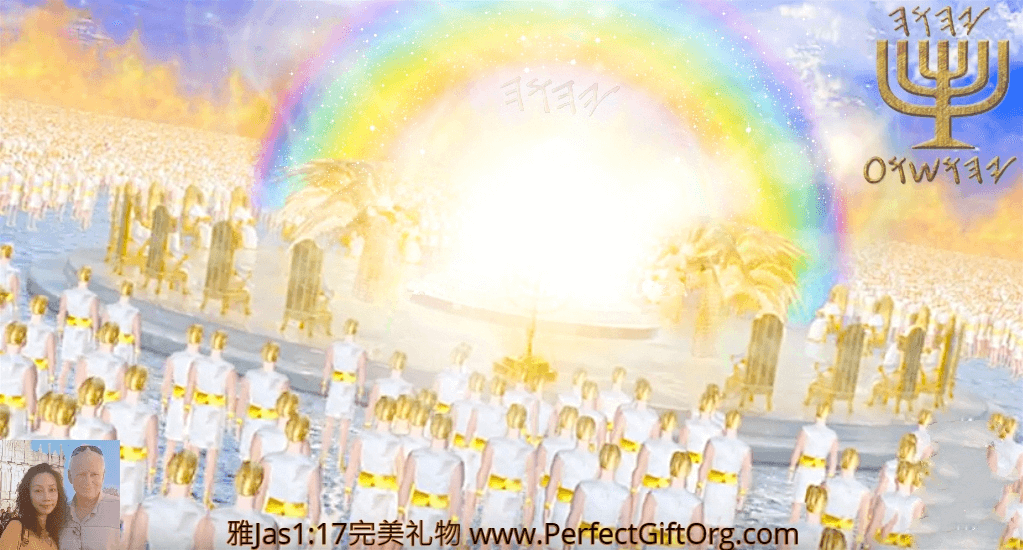 SHALOM. 
THANK YOU FOR VISITING US……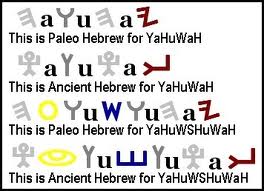 We are the Followers of YAH
Grafted into YAH's Covenant Without End
Rev 1:8 I am the 'Aleph Tau', the Beginning and the Covenant without End, says יְהוֹשׁוּעַ (Yahushua Ha Mashiach) "who is, and who was, and who is to come, the Almighty.
It's time to let go of "traditions" and deal only with "evidence" that leads to the truth. Our Creator has promised us that if we search for Him with all our hearts, then He will be found. This site will become an invaluable tool for you and other truth seekers to get simple to understand information that you can depend on and grow with.
Shalom,
For the PDF Composite Summary of Ministry with Personal Backgrounds, please click the link below: