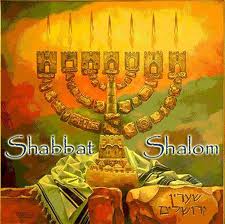 Click Below link & View Man-Child's MISSION PDF Here: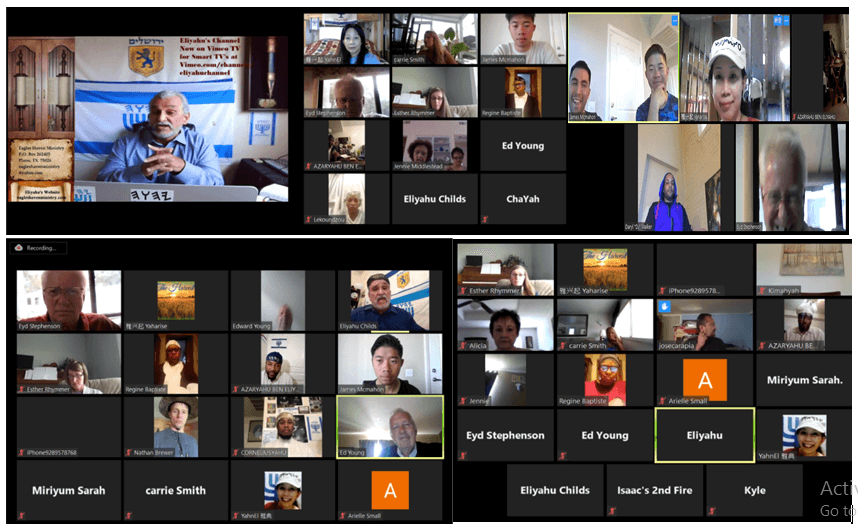 ALL ARE INVITED. ON LINE SHABBAT ZOOM MEETING:
HTTPS://ZOOM.US/J/9289578768?PWD=DS9KQGVSYCO PW: YHWH (ID: 9289578768)
7:00AM ASIA TIME ZONE /EVERY SAT_DAY (Chinese YouTube Link)
12.00 Noon USA NY TIME ZONE SHABBAT MEETING (English YouTube Link)
Eze 20:20 'set apart My Sabbaths, and they shall be a sign between Me and you, to know that I am יהוה your Eloah' HEBREWS 4:9:  "FOR THERE REMAINS A KEEPING OF SHABBAT FOR THE PEOPLE OF ELOAH".Exo 31:13 'My Sabbaths you are to guard, by all means, for it is a sign between Me and you throughout your generations, to know that I, יהוה, am setting you apart. JUBILEES 2:17 And HE gave us a great sign, the Shabbat day, that we should work six days, but keep Shabbat on the seventh day from all work. 18 And all the malakim of the presence, and all the malakim of sanctification, these two great classes –He has bidden us to keep the Shabbat with Him in heaven and on earth.